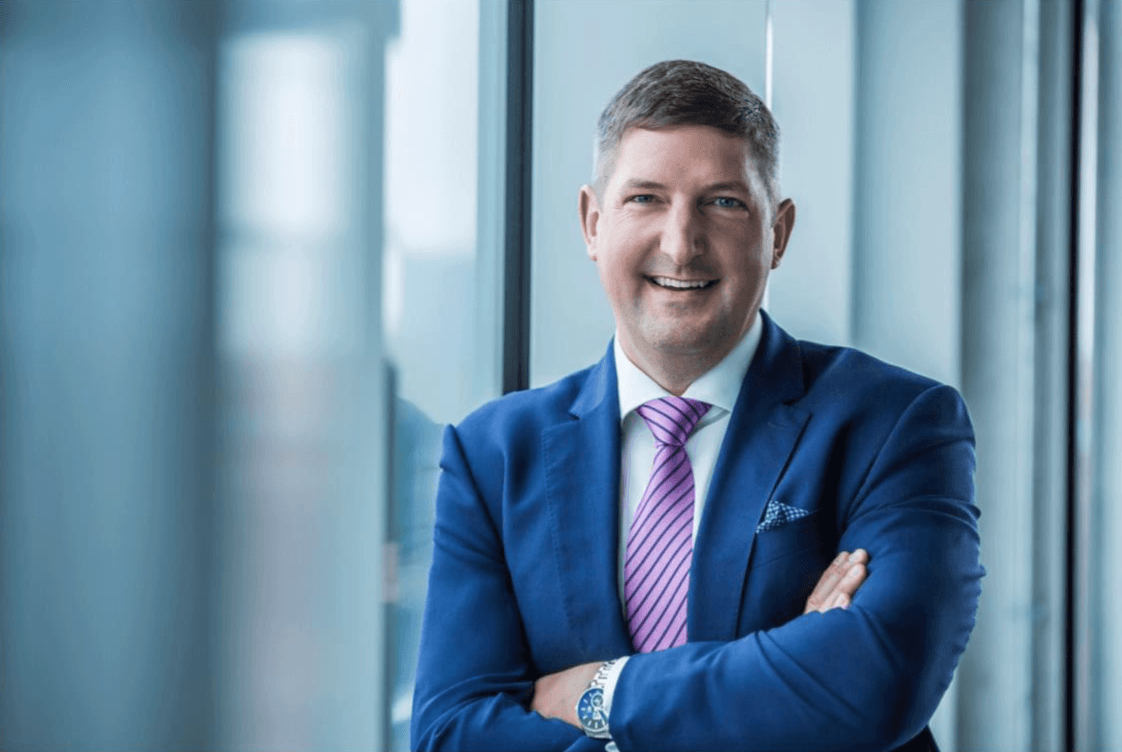 Neo Q strengthens its management and continues to focus on growth
The experienced healthcare expert Dr. Sven Jansen forms with founder and managing director Prof. Dr. Alexander Huppertz a new strong leadership duo.
Dr Sven Jansen, 48, was appointed to the management of Neo Q Quality in Imaging GmbH in April 2023. Together with Managing Director Prof. Dr. Alexander Huppertz he will strengthen and further advance the successful development of the Berlin health IT company. The company, which specializes in AI-supported radiological diagnostics, is thus taking the next logical step in the direction of strategic and international growth.
Prof. Huppertz: "With Dr. Jansen we were able to gain a competent leader and an excellent expert in the healthcare industry. I am very much looking forward to working with our shareholders. Based on our strategic orientation, we will set the course for a successful future for Neo Q with its innovative Guided Reporting technology and its RadioReport® product."
After his international studies, Dr. Jansen began his career as a biochemist in 2001 at the Medical Cooperation Center of the University of Bremen. From 2005 he worked in various management consultancies in the healthcare and life sciences sectors, among other things in a leading position in the strategy and management consultancy of Booz Allen Hamilton, later booz&co., with offices in Dubai and Abu Dhabi. In 2009 he moved to GE Healthcare, where he held various global management positions in Munich, Paris and Chicago within the global group, before moving to CSC Healthcare, now DXC Technology, in Hamburg in 2012 as Industry General Manager and Managing Partner. From 2017 to 2022 he was first managing director and then board member of the Munich NOVENTI group of companies. From mid-2022 he switched to the management of INNO3 GmbH in Leipzig.
Dr Sven Jansen is looking forward to his new task: "My core vision is the sustainable digital transformation of the healthcare system. With our guided reporting technology, we have the opportunity to massively advance developments that have been overdue for a long time."