Neo Q – Quality in Imaging
A disruptive software transforming the radiology market
Neo Q Quality in Imaging GmbH, the company that developed RadioReport®, was founded in 2015 by Prof. Alexander Huppertz, M.D., Ph.D., Oliver Aretz and Jan Wintzer. As entrepreneurs, physicians, and experts in healthcare software and marketing, collectively they have many years of experience in leadership roles within in the global radiology market. This experience has facilitated the development of a product that fits perfectly into everyday clinical practice as it pinpoints and meets the increasing demands whilst rapidly accelerating the adoption of digital radiology.
RadioReport® is the result of a close collaboration, over the course of many years, between three authorities with differing areas of expertise. A leading radiologist contributing medical expertise and insight into processes, a usability designer and system developer bridging the critical gap between medical expertise and technology and an expert in marketing with significant experience in the international radiology sector which ensures the product concept is conceived, developed and distributed. His contacts, experience and knowledge of the relevant target groups provide the basis for rapid market penetration.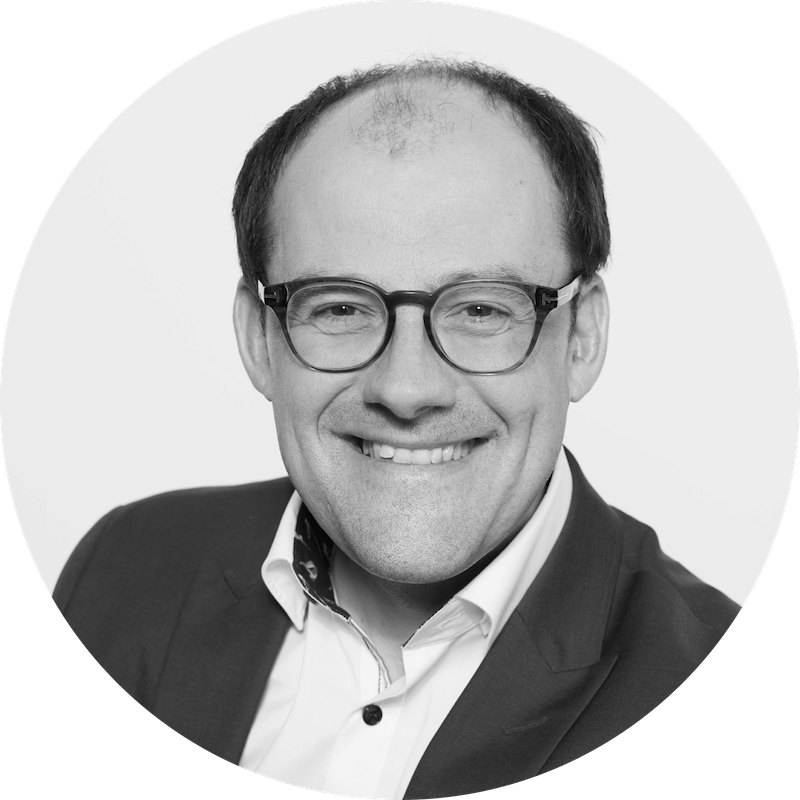 Prof. Alexander Huppertz, M.D., Ph.D.
CEO, Chief Medical Officer – Founder Alexander is German board certified in Diagnostic Radiology and has more than 20 years of clinical experience in both inpatient and outpatient radiology as well as international research. He has significant management experience in the pharmaceutical industry, medical technology and the healthcare industry. He established the award-winning project "Mobile MRI for Brandenburg!" and headed the renowned Imaging Science Institute which involved two large private companies and the Charité University Medical Center. He is currently involved in the management of "HerzCheck", a consortium project funded by the Innovation Fund of the German Federal Joint Committee and led by the German Heart Institute Berlin (DHZB).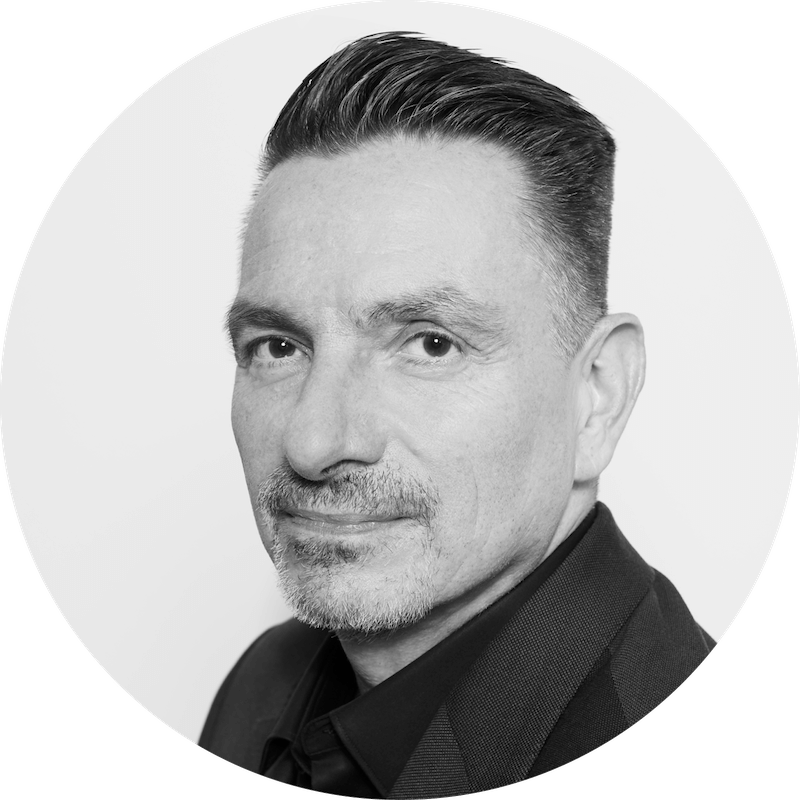 Oliver Aretz
Chief Service & Design Officer – Founder Oliver Aretz is an expert in cutting-edge UX design and system development and is in charge of usability and keeping the system future-ready. He is a creative director and partner in a healthcare communications company focused on cutting-edge radiology solutions. He is responsible for the management and design of many software projects in the radiology sector along with other healthcare markets.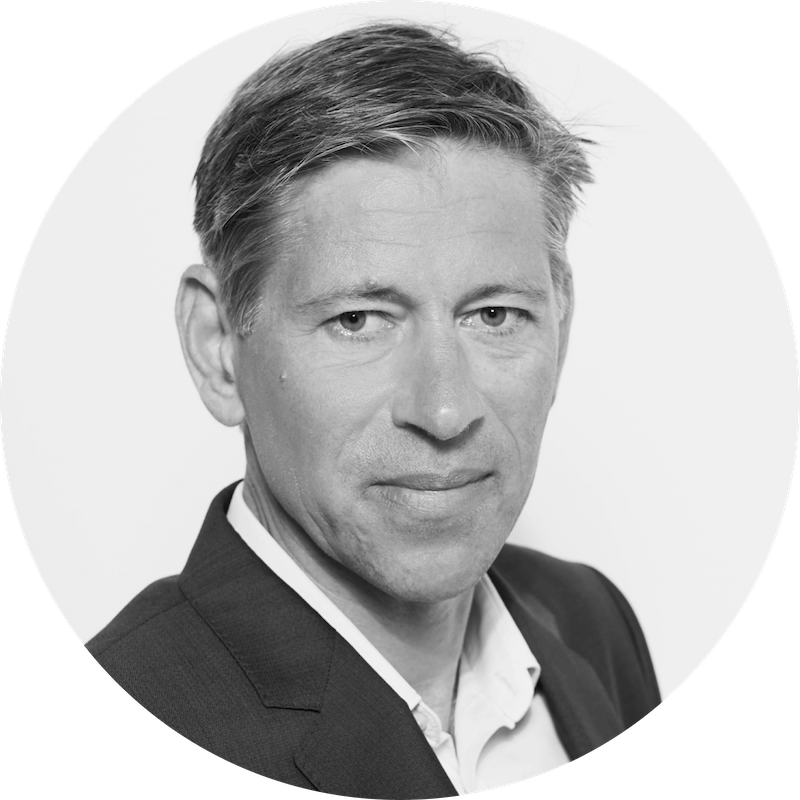 Jan Wintzer
Chief Sales & Marketing Officer – Founder With many years of experience in the healthcare market, Jan Wintzer is a marketing professional who has rapidly developed the marketing strategy and and launched RadioReport
®
's revolutionary new approach. For more than 15 years, he has been a management consultant for clients in both the pharmaceutical and medical technology industries with a focus on radiology. He is an expert in global marketing strategies,
360-degree
campaigns and market launches.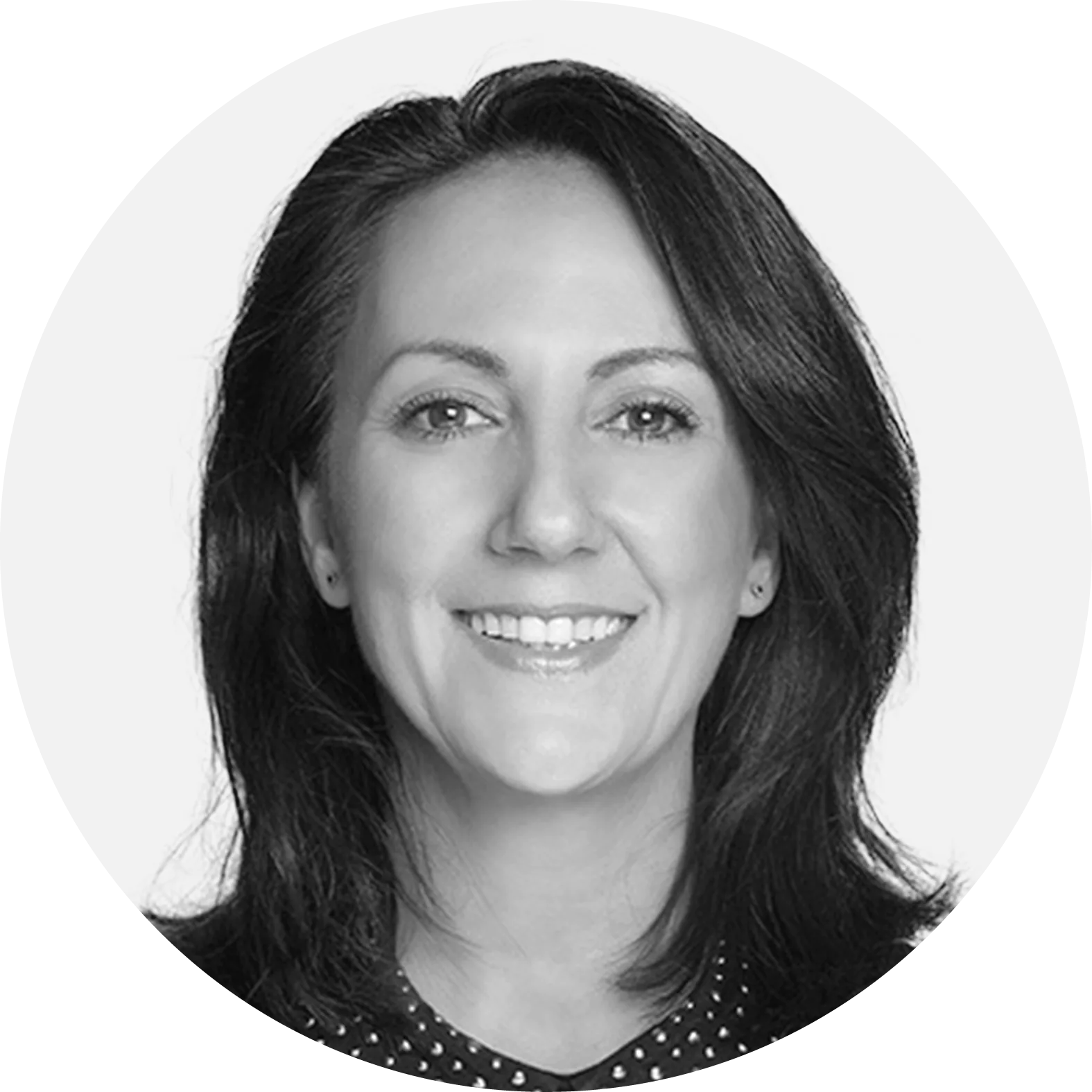 Tanja Wienholtz
Chief Financial Officer
Tanja Wienholtz is a certified accountant with many years of national and international experience in controlling, finance, HR and legal as well as in leading and motivating employees. Tanja has held various management positions and was an internal auditor at EF Education First and Persistence-Group, among others.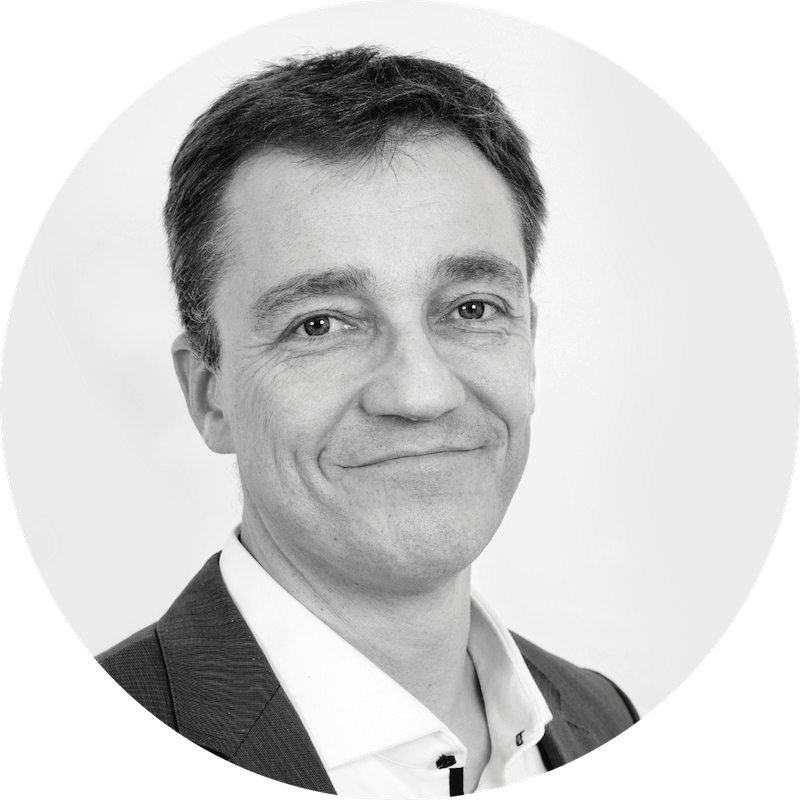 Andreas Hepfner
Chief Technical Officer Andreas is a data processing specialist and graduate in business adminis­tration. For 30 years, he has held various leadership positions in the IT sector. More recently, he has been a consultant in the pharma­ceutical industry and has founded several IT companies, one of them being VIALUTIONS GmbH in Berlin, Germany.