When a company wants to revolutionize radiology worldwide, it always has a story to tell. Here you will find our press releases, downloads and your contact for all media.

03.03.2021
Radiologists are not Shakespeare
The greatest possible freedom in making findings? Or, strict orientation to firmly defined standards? Or somehow both?

29.01.2021
The software of this founder writes reports faster than doctors.
Radiology is one of the most digital specialties in medicine, but most reports are written in analog form. A Berlin-based startup wants to change that.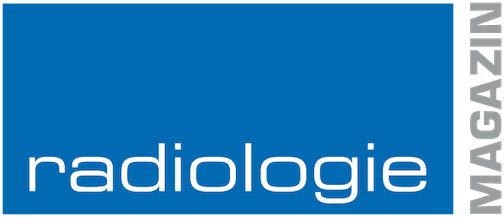 08.01.2021
Anatomy rather than pathology driven
Prof. Alexander Huppertz, M.D., Ph.D. presents the new reporting software RadioReport® in the Radiology Magazine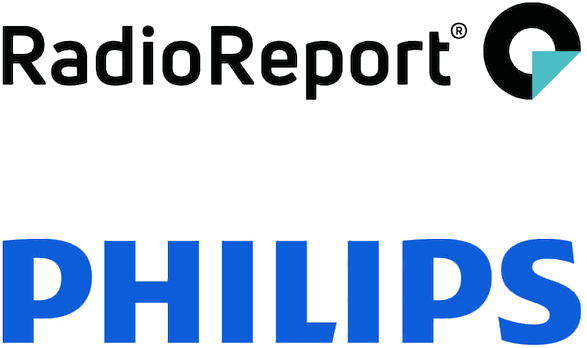 17.12.2020
Neo Q and Philips Agree Development and Sales Partnership
Neo Q and Philips collaborate for the Radiology Reporting Workstation of the Future

19.11.2020
Guided Reporting revolutionizes radiology
Berlin start-up Neo Q emulates radiographer thought processes in software